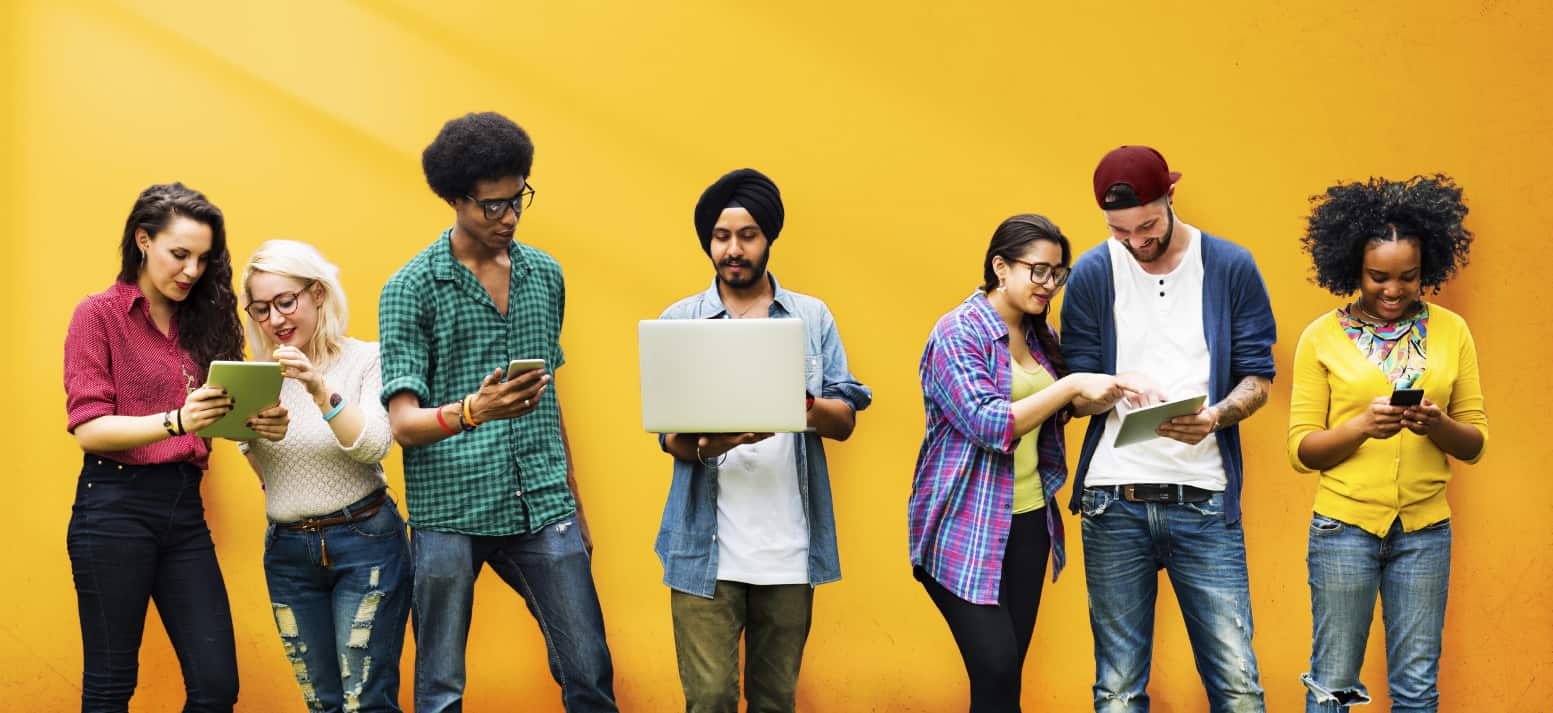 Yes there are a lot of appetite suppressants in the market today like Phentermine, Capsiplex, Zotrim and others that are used for weight loss programs. However, these methods can have side effects.  Well-known example of this is the fen-phen. Fen-phen is a combination drug that contains fenfluramine and phentermine. According to FDA there are numerous reports that this drug cause abnormal echocardiograms, heart valve problems, and rare valvular diseases. The FDA removed the fen-phen in the US market in 1997.
There are also appetite suppressants that just don't work like the high polyphenolic grape extract, yes it was declared to be safe but it did not suppress hunger nor lessen overall food intake. The best thing to do to suppress hunger is to eat but in small frequent meals.
Here are natural appetite suppressants that will keep you full:
Eggs – instead of eating grain foods for breakfast eat eggs. There are multiple studies that say that eating an egg for breakfast helps you to feel more full in a day than if you eat bread with the same amount of calories.
Spinach – according to experts it contain thylakoids (plant membranes), which controls emotional eating and it keep, you feel full since it delays fat digestion. It also release gut peptides that is beneficial in appetite regulation.
Water – the best way to tame your voracious appetite is to drink two glasses of water (500 ml) 30 minutes before meals has been proven to decrease hunger. According to a study done on August 2010, people who drink two glasses of water before meals ate 75 and 90 fewer calories than those who didn't drink water.
Caraway, fennel and fenugreek Seeds
A research from University of Malaya and the Shahid Beheshti University of Medical Sciences determined that caraway seed extract can be use to suppress appetite by curbing pathogenic microorganisms within the gut. Caraway extract commonly used as muscle rub and chest rub during chest colds.
Fennel and fenugreek Seeds can also decreased appetite based on a study done in 2015.
Dietspotlight.com – A website devoted to weight loss, diet, and fitness.